Old Information Notice: Please note that WayPart was unable to update part information on this page either because it is no longer available on their original sources or because it was replaced by another part or became obsolete.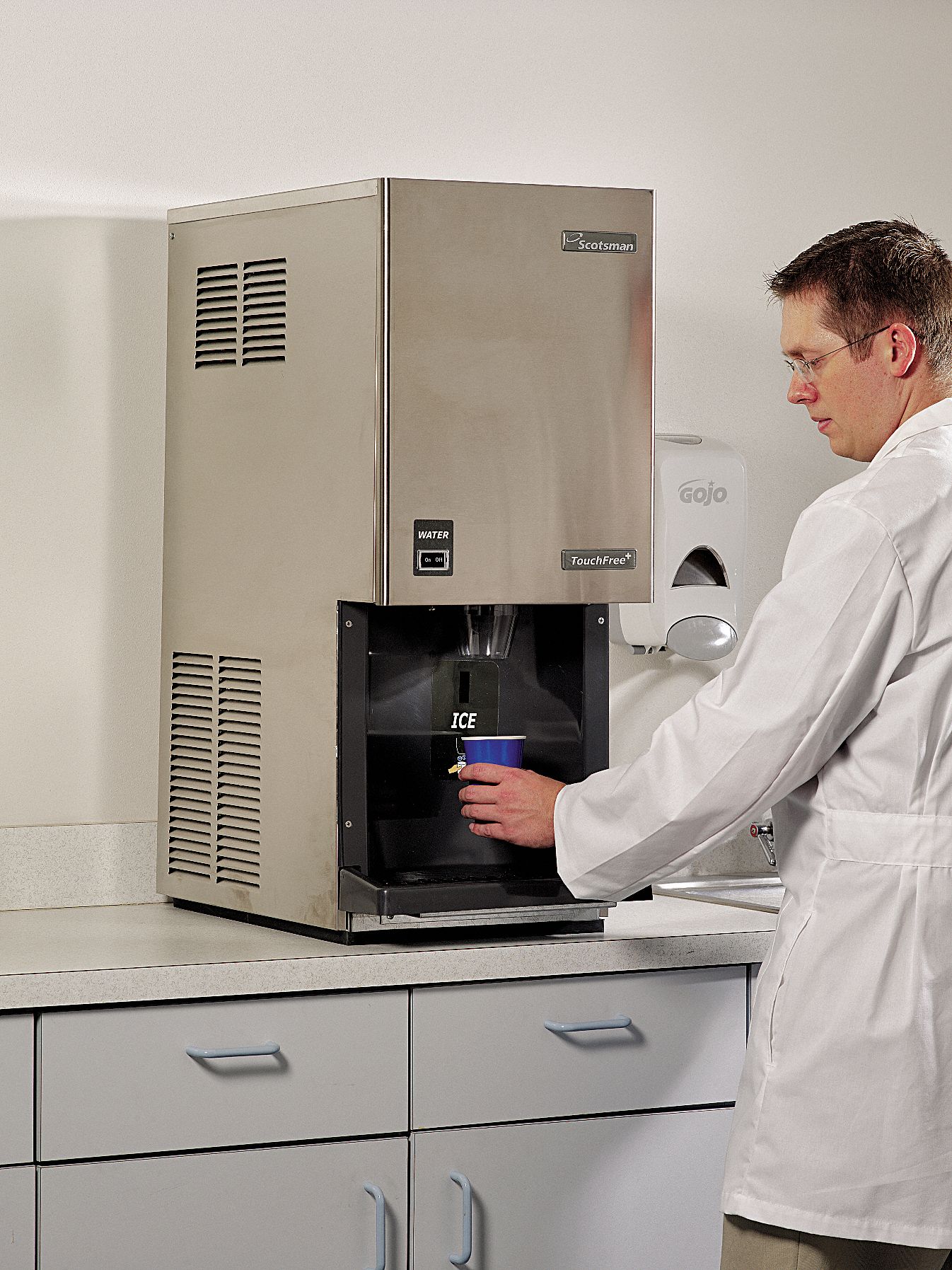 Discontinued
Price In Store *
grainger.com
Item: Flaked Ice/Water Dispenser , Ice Production per Day: Up to 392 , Color: Stainless Steel , Voltage: 115V , Hz: 60 , Refrigerant: R-134A , Includes: Touch Free Dispenser, Quiet Fan, Switch For Changing From Ice To Water , Warranty: 2ACD6
Part Distributors
Distributor

Price

Availability

|
more

Last Updated: 5 month(s) ago
More Parts from SCOTSMAN
Browse all parts from SCOTSMAN
Disclaimer
Although we do our best to keep all results up to date, item price and availability are subject to change, and some prices are based on minimum order requirements. Please click on the "Go To Store" button to visit the distributor's eStore for latest price, quantity and availability information.